Outsourcing Success Stories
Outsourcing Trend
Outsourcing has been used by many national and worldwide firms thanks to its cost- and time-savings. Leslie Hansen Harps had pointed out the importance of outsourcing in supply chain nowadays. In this article Don't Even Think About Outsourcing Until You Read These Success Stories, both strength and weakness if doing outsourcing have been pointed out and compared. It comes with a conclusion that both main firms and their outsourcing firms (or local business) have great benefit as win-win situation.
In addition, Stephanie Overby reported on the article 10 Outsourcing Trends to Watch in 2015 (CIO)  that, on the year of 2015 "customers will forego the traditional tower-based outsourcing approach for a multisourcing cloud-based model" and that "$100 billion dollars worth of outsourcing contracts will be renegotiated." This forecast is also similar with the one from the Statistics Portal article Facts and statistics about the information technology outsourcing industry. Moreover, the Stephanie's article has pointed out that "the cloud, utility computing, and virtualization are converging to create this new operating model that will become the new paradigm for IT outsourcing." From these and similar forecasts, it convinces our movement on doing offshoring at which our engineers work virtually with oversea clients for cost- and time-savings.
Enclave:11's Story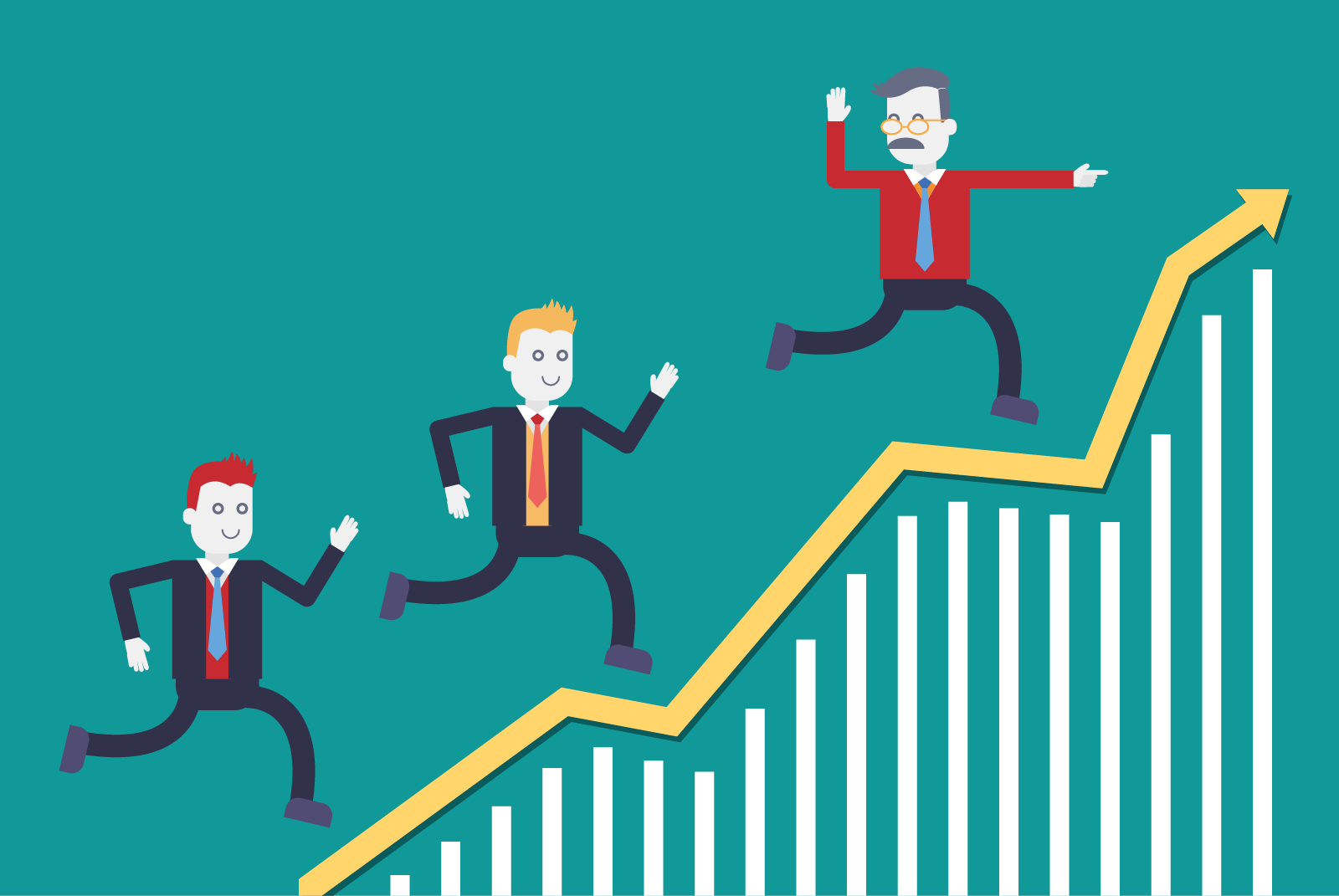 Founding in 2007 with 30 engineers and staff, Enclave:11 has a wonderful growth of having over 200 engineers and staff recently. For having this great development, it is recognized the contributions from not only the engineers and the board of management, but also the believes from our clients.
For eight years practicing this offshoring model, we proudly say that our qualified and quality engineers have served many clients internationally; i.e., clients from Australia, China, England, India, Malaysia, Singapore, United Arab Emirates, and USA. These clients are the big names in IT, IT solution, and IT outsourcing industries.
In Enclave:11, we recognize that not only engineering quality should be delivered but also client services. We don't want our clients guess of what were and are happening; we deliver as much detailed documentation to clients as possible. This may save their time and also ours if having any changes. We believe that once clients feel satisfy with our services, they may introduce us to others. Thanks to their kindness, our business has rapidly grown these recent years. And that the year of 2014 was the best year ever since founding.